Revolutionize Team Communication In-Store
Quail Digital's wireless Pro7 headset system is ideal for the very widest range of businesses, such as retail stores, department stores, entertainment businesses (casinos, cinemas, etc.), restaurants, hospitals, and so on. The efficient communication which the Q-Pro7 system offers, enables staff to greatly reduce queues at checkout, solve customer queries more quickly, and considerably improve the customer experience.
Flexible and scalable
The system can have 30 separate users at the same time, and has the flexibility to create a closed network of up to 20 base stations via a CAT5 cable. It has coverage of 10,000 sq. ft. for one base station to 200,000 sq. ft. for twenty stations. The increased number of Pro7 system users, its wide coverage, and integration with checkout keypads, POS systems, customer service information desks and passive alarm systems, make this a viable option for replacing primitive radio systems and wireless communication solutions.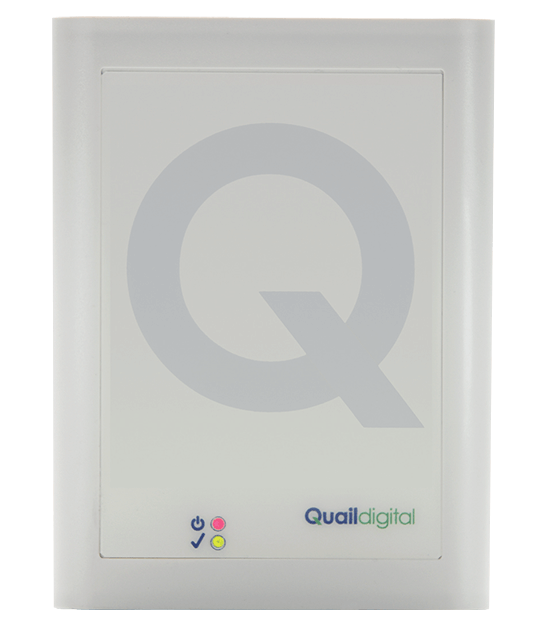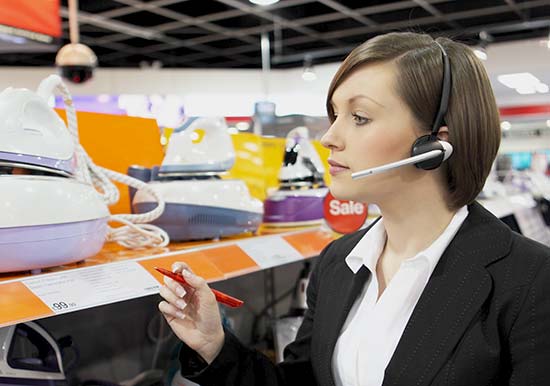 Easy to use
Designed for ease and flexibility, the Pro7 Headset System is ideal for the small shop, large restaurant, multi-floor store, warehouse or any application where wireless headsets will improve the productivity of your staff.
Improved staff communication

Reduced queues at checkout

Queries solved more quickly

Staff allocated where needed

Reduced stock loss

Improved security of the premises

Better customer service