GA is a group of companies specialized in developing and integrating technological solutions specifically designed for Hospitality and Retail. These hardware, software and specialized services solutions make up Point of Sale, Back Office and Head Office systems that provide the necessary information to make the right decisions in areas such as operation, finance and planning.
GA has the customers' preference and thanks to this it has form long-term relationships that translate in more than 9,000 establishments in Mexico, Central America and the Caribbean with installed GA's solutions. These installations include world-famous corporations like McDonald's, Burger King, Subway, Carl's Jr, YUM! Brands, Taco Holding, Restaurantes California, Häagen Dasz, Baskin Robins and Krispy Kreme, among others.
Our goal is to make your business into a more efficient and profitable operation, advising you on technological solutions for your operation.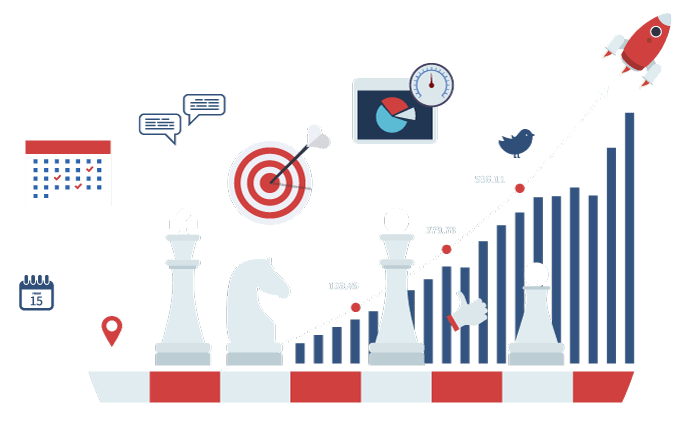 By combining Hardware, Software and Services, we draw upon current technologies and integrate them to fit your needs, building a custom-made technological solution for your operation.

Our commitment is to deliver cutting-edge technological solutions which help maximize our clients' experience.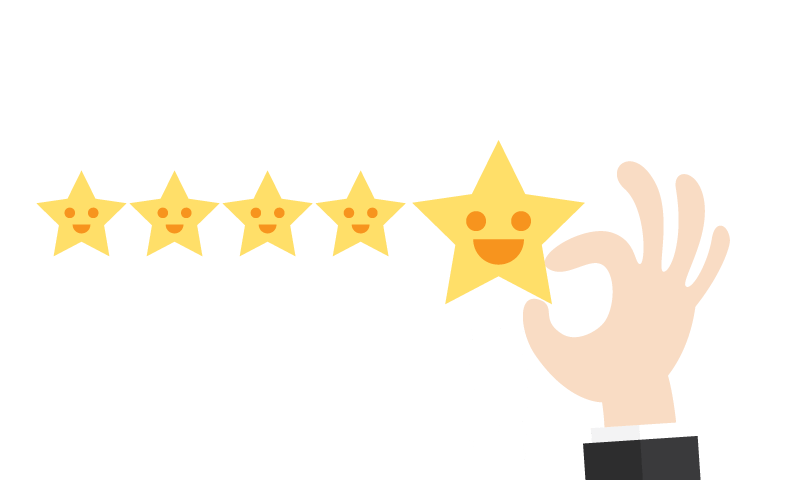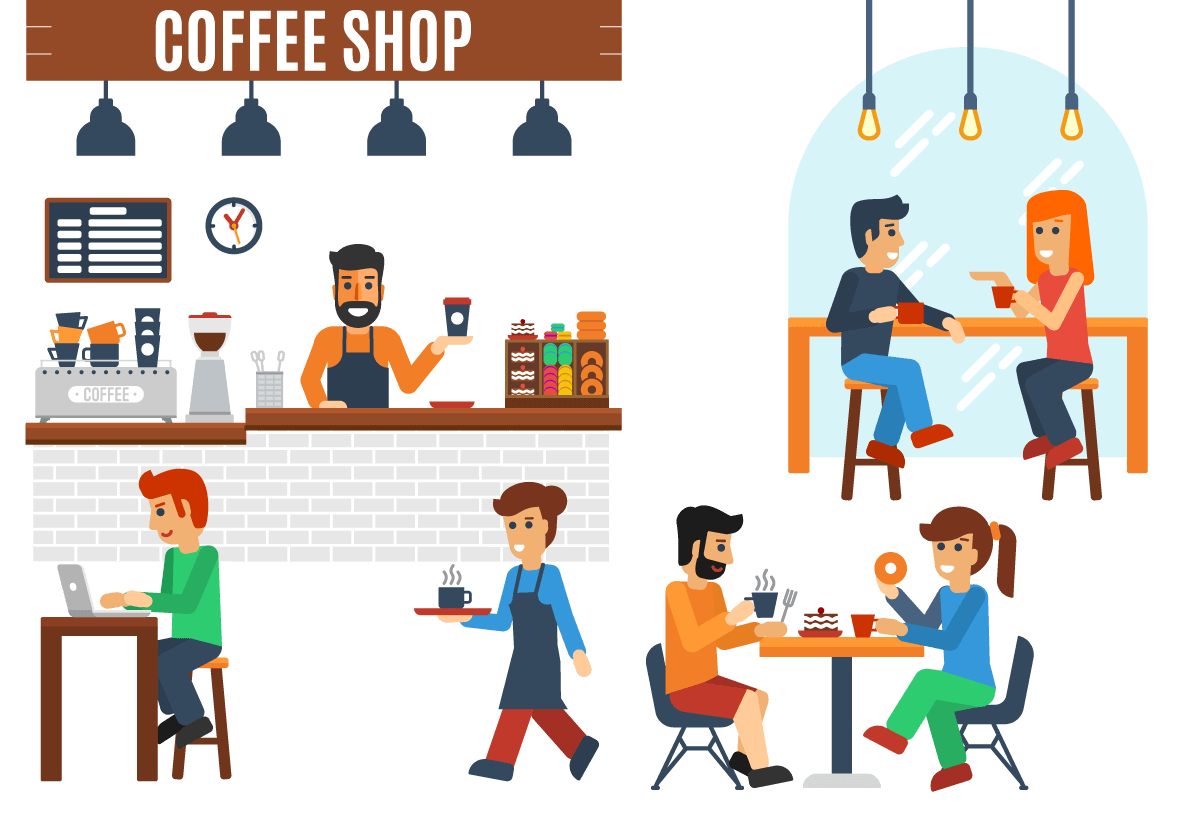 Each day, we make our customers' operations simpler, more efficient and more reliable, reducing downtime and providing them with key information to achieve the best results.
GA is the leader in providing made-to-measure technological solutions, using all the latest state-of-the-art and innovative technology, offering the best Software, Hardware and Services used in operations and by corporative customers who are renowned worldwide.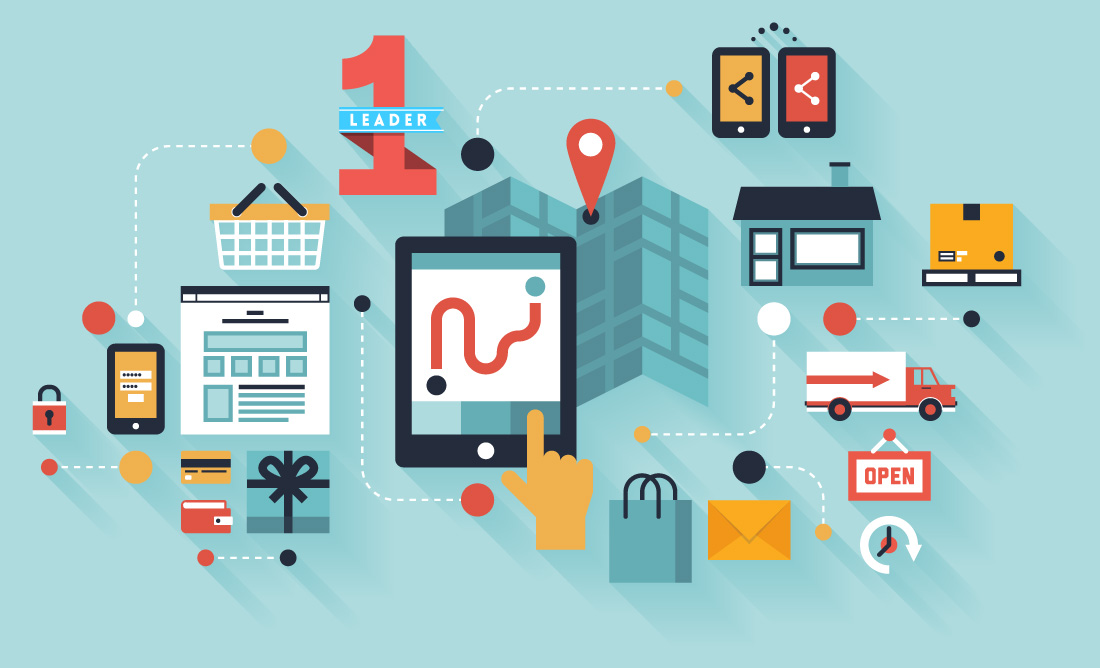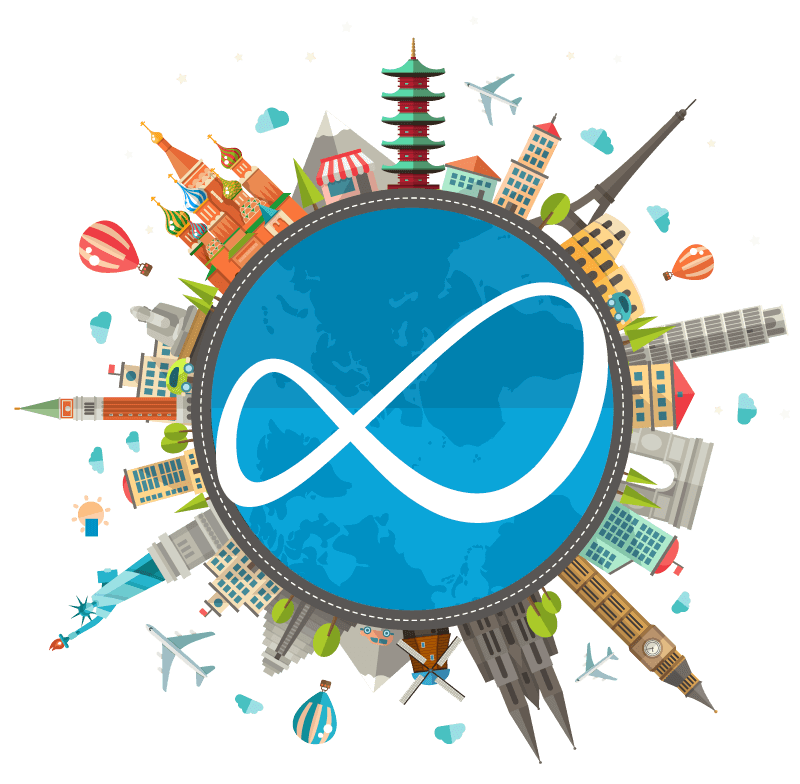 Throughout the world, restaurant, hotel, retail and entertainment businesses choose our products and services for the running of their operations, functioning efficiently and achieving profitable goals.