The Recognized Leader of Superior Quality Cash Drawers
Serving thousands of customers around the world, APG has a reputation as a designer and manufacturer of the most durable and dependable cash drawers in the industry. The superior design and rigid construction of these heavy duty cash drawers ensures that they will perform flawlessly for over 4 million operations, providing years of service in the most demanding environments. APG offers drawers for applications found in Retail, Food, Hospitality and Convenience Stores.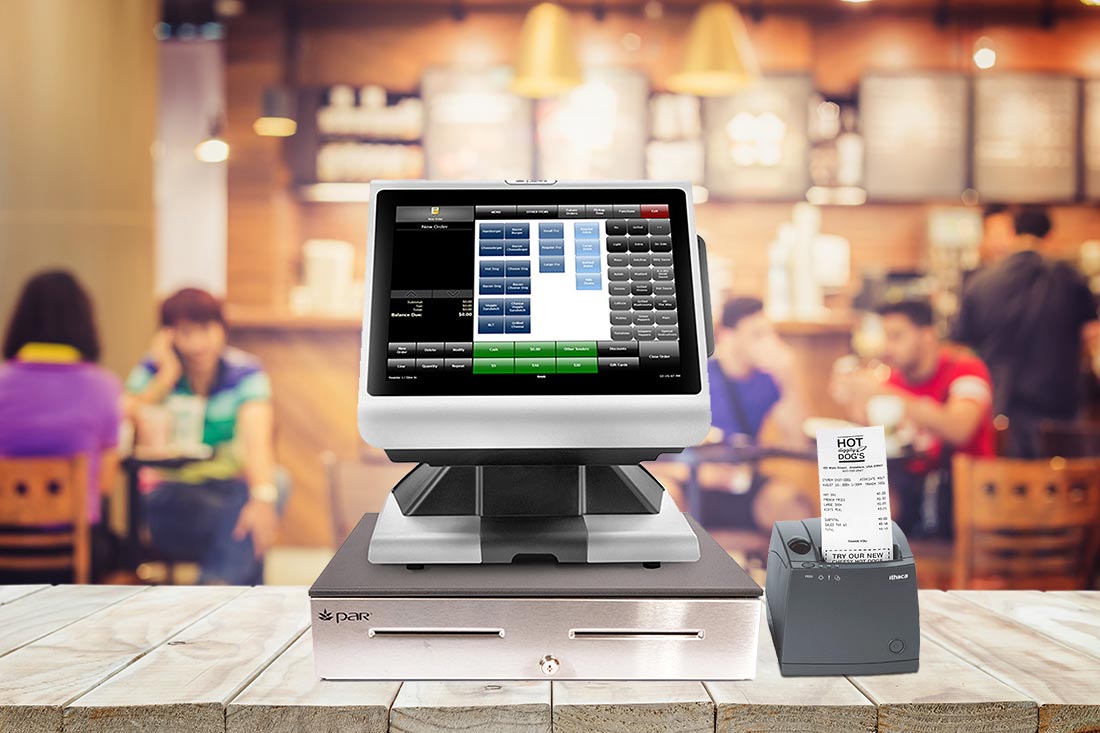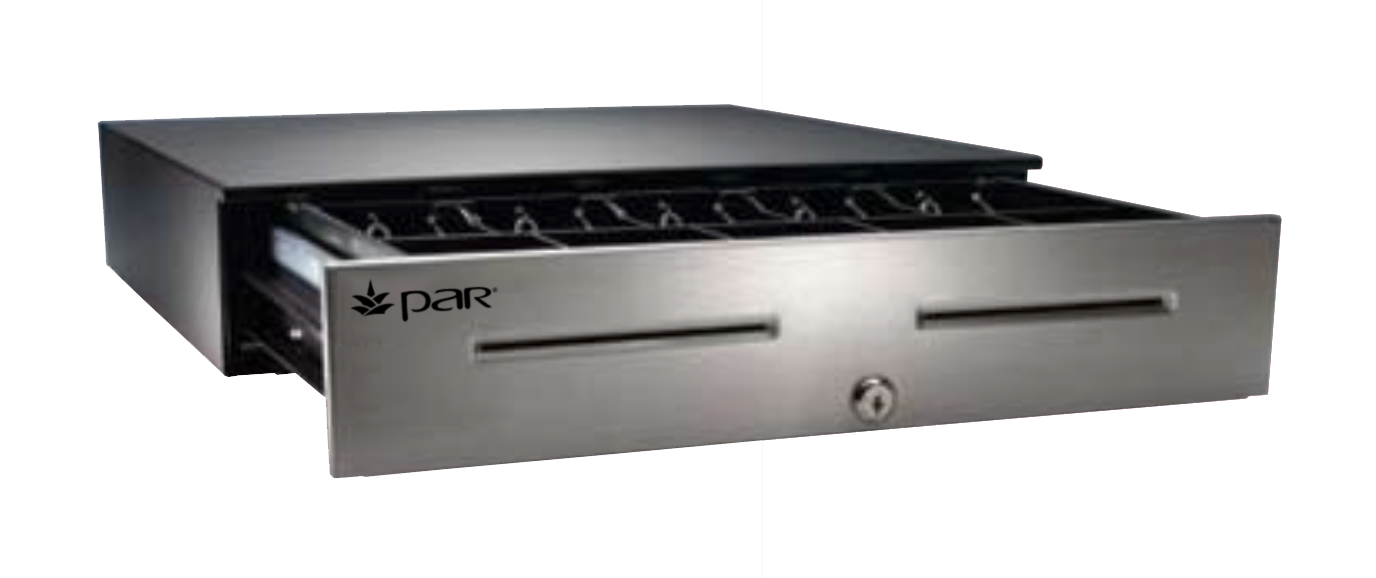 S4000 Heavy Duty
Built to perform. Built to last. The APG S-4000 Cash Drawer is the ultimate heavy duty cash drawer. Industrial grade steel ball bearing slides ensure effortless performance and durability, proved for up to 4 million operations. A robust latch mechanism and a proven four-function lock assembly offer several levels of security. Flexible storage space maximizes efficiency, equipped with strong dividers and comfort coated holdowns.
S100 Heavy Duty
Designed around a full size till, the narrow footprint of the APG S-100 Cash Drawer minimizes the amount of counter space required. There is ample storage in a deep under-till compartment to hold coin rolls and packaged currency. An adjustable media slot divider separates and organizes different media types. With steel ball bearing slides and a robust latch mechanism, the APG S-100 is proven beyond 4 million cycles.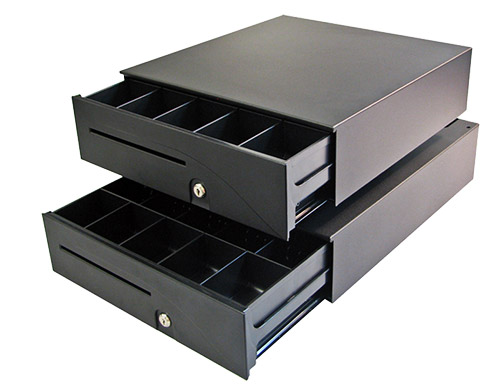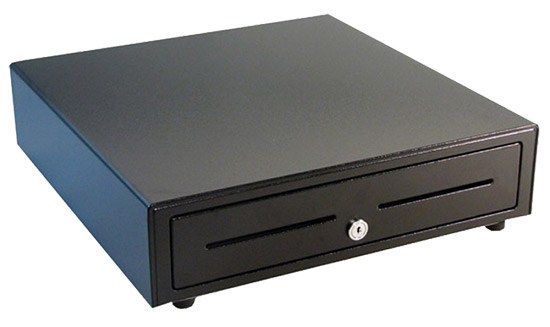 Vasario Standard Duty
The APG Vasario is the cost effective choice that doesn't sacrifice quality or dependability, it is competitively priced and includes features found in more expensive cash drawers, such as multifunction locks and drawer status reporting. The roller bearing suspension system provides long lasting performance, and the latch ejection mechanism has been tested in over one million cycles.