Better Service & Customer Experience
The Push Button Paging System facilitates instant communication between staff, managers and customers, improving the service of your business. At the push of a button, the Push Button Paging System can quickly respond to your customers' needs, offering them the best possible experience. With this system you can be confident that you are providing excellent customer service, and also improving internal communication and staff response capacity, leading to increased sales and happy customers.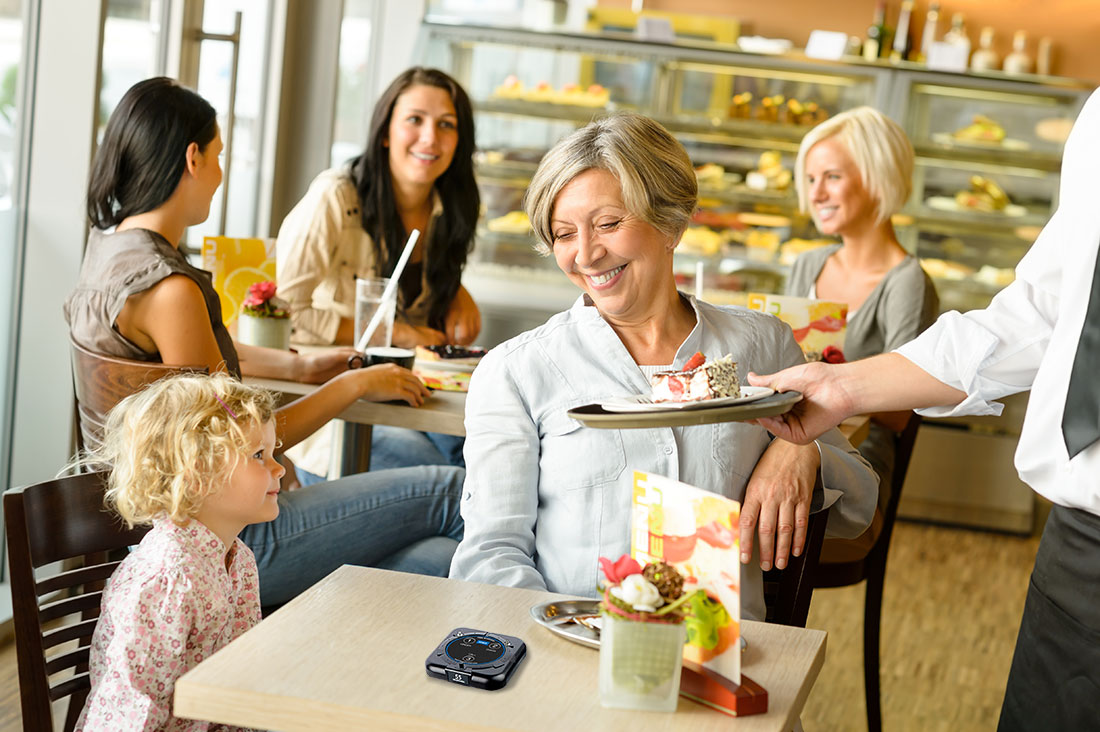 Greater Operational Efficiency
After seating, the server shows your customers how to control their experience by pushing the appropriate button on their table transmitter, improving not only wait staff efficiency but also customer satisfaction. Furthermore, by using the same pagers, this system can be configured together with the ServerCall system, leading to an unimaginable level of operational efficiency.
Benefits
Increases check averages

Improves customer experience

Increases table-turns

Easy to install

No additional software required

Completely wireless

Rechargeable

Allows you to respond to customer concerns quickly