The Standard for Kitchen Hardware
As the leading independent provider of kitchen automation software and hardware, QSR Automations® offers a solution to answer the advanced kitchen technology needs of every hospitality environment and budget. The infinitely configurable ePic KDS provides the advanced flexibility and reliability operators require to maximize productivity, revenue, and profit. It enables operators to customize their kitchen views specifically for their operation, including the display attributes of every item, item status, order, and order status. Additionally, users have access to speed of service data in real-time and historical formats. With this data, they can make timely, accurate decisions within the store and at the operational level.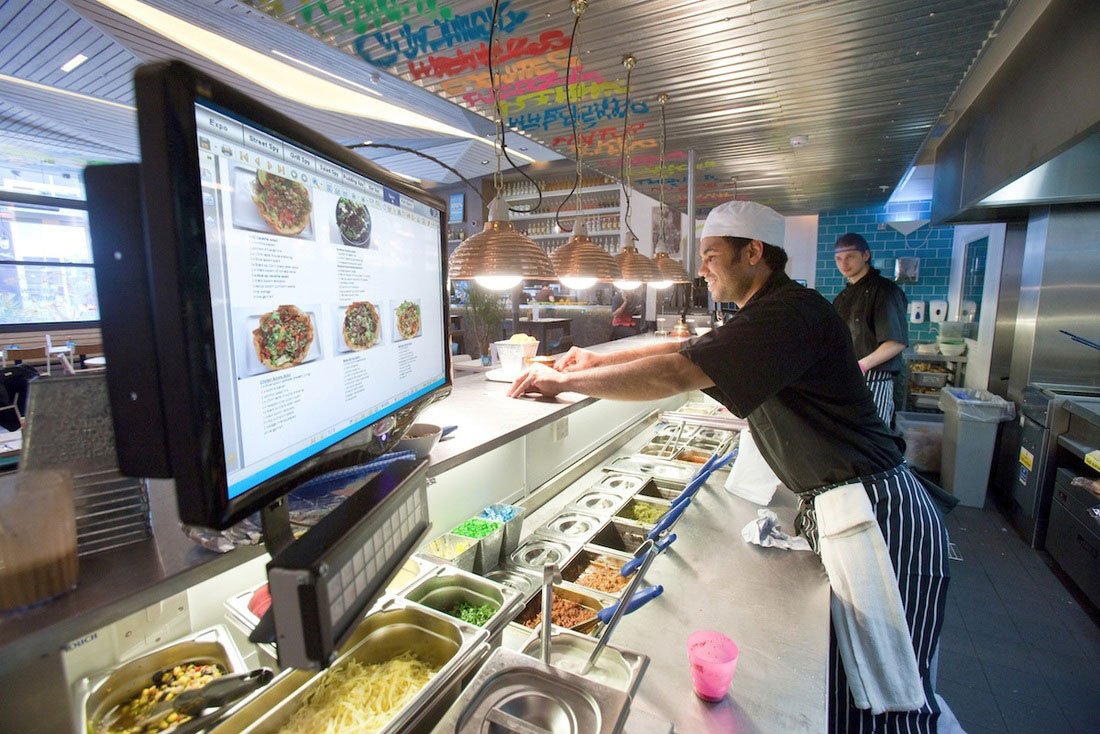 ePic Hardware
The proven record of QSR's ePic controller speaks to its reliability, flexibility, and ease of maintenance. Built specifically for the harshest restaurant kitchens, the ePic controller provides an industrialized construction with no moving parts or fans to bring in grease-filled air as well as the ability to operate at high temperature levels. Each ePic controller is connected via standard ethernet cable within the existing restaurant POS system network. The system provides automated fail-over in the event of an outage, with no human intervention required.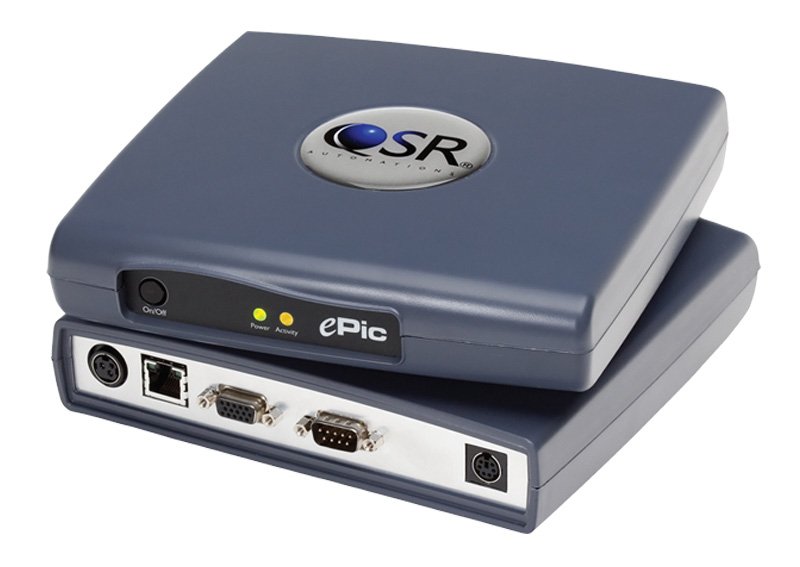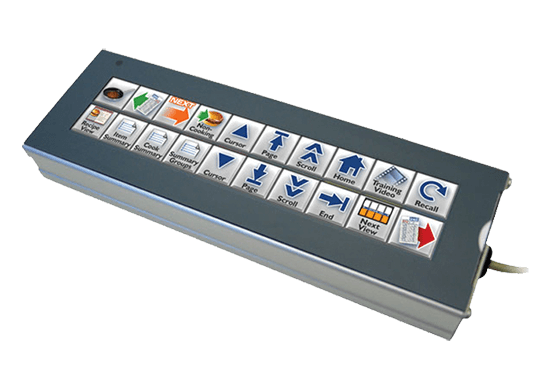 KP-4000 Keypad
With its sealed, extruded aluminum enclosure, the KP-4000 is water and grease resistant. To add another layer of defense against the elements found in harsh kitchen environments, QSR also seals the inside of the keypad during the assembly process. Additionally, a special channel is built into the bottom of the extrusion to draw water away from the electronics. Operators have the choice of configuring up to twenty keys, and customizable overlays can be easily slid into place without the use of tools. In addition, the KP-400 provides keys rated at a proven thirty million pushes.