Manage Customer Flow Affordably and Efficiently
Whether or not you already have an HME customer waiting control system, the simple and convenient SmartCall SMS system will provide you and your customers with greater flexibility, offering your customers the option to be contacted via a pager, or via text message sent to their own cell phone. SmartCall SMS can easily be integrated with your existing HME system, without the need to purchase additional pagers. The system uses a simple piece of software available on the web; therefore all you need is internet access and a computer, regardless of the operating system it uses.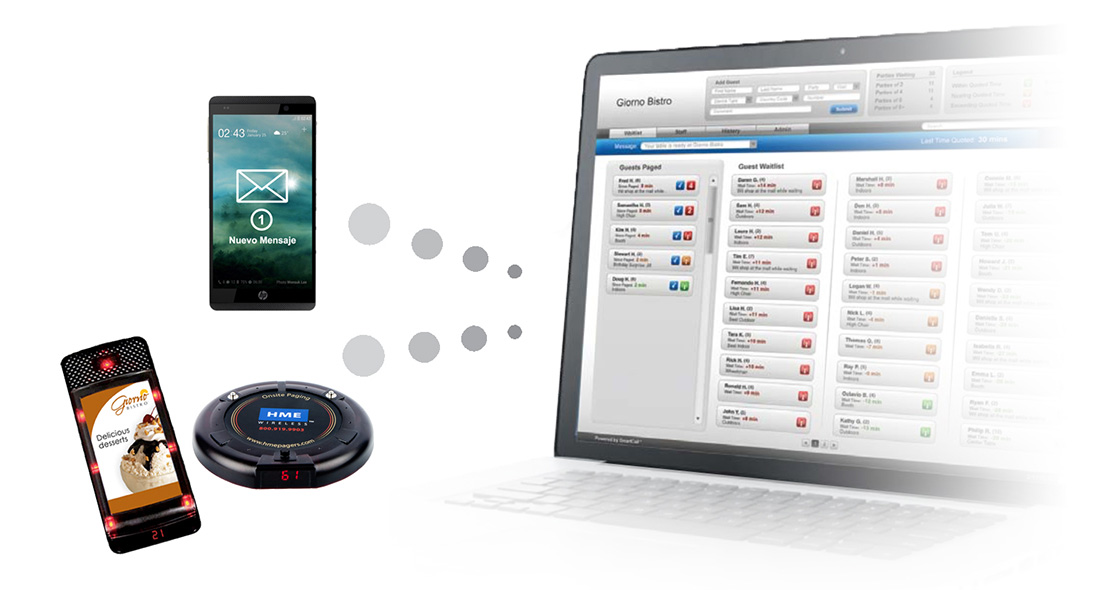 Alert customers via cellphone or pager
SmartCall SMS is an exclusive paging system which works with any HME Wireless pager or cell phone. Now customers have the option to be contacted by text message or a pager, something no other customer waiting management system offers. SmartCall SMS also facilitates the creation of an electronic waiting list and manages customer flow in your restaurant. Just enter the system and create a list as needed.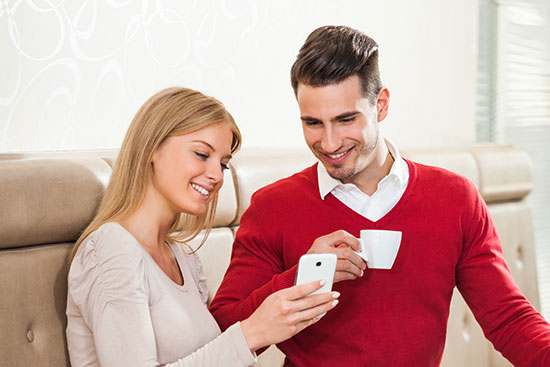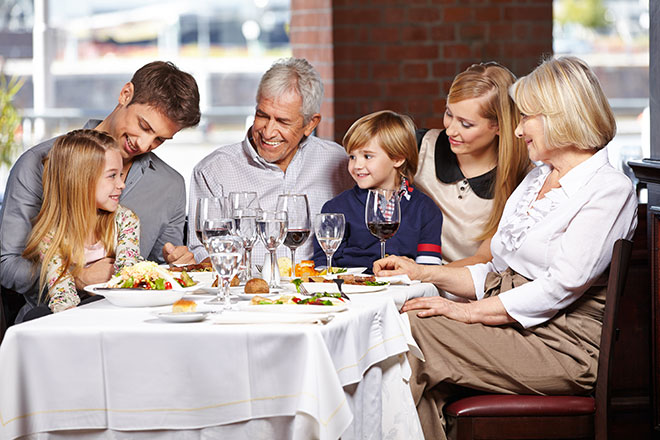 A better customer experience
SmartCall SMS enables you to create a more attentive and relaxed atmosphere for waiting customers, who are added to the waiting list with ease, whether they have a reservation or are walk-ins. No more crowded or congested areas; customers are free to wander about, even outside the premises, assured that they will be never be out of range to receive a text message
A better staff experience
SmartCall SMS is easy for your staff to set up and use, with no complex training or learning curve required. Use it anywhere, thanks to web-based technology, and share the experience of our satisfied clients.