Maximize the success of your operations with GA Professional Services.
Our professional services organization has the technical expertise and industry experience to provide the highest level of service and support throughout the solution design, implementation and support process. Our technicians refine your new system to your unique business processes, removing that burden from your operations and IT staff. GA's Professional Services team members have an average of 5+ years experience at GA and additional years of experience in the hospitality industry beyond GA.
GA experienced service professionals deliver a total hospitality solution (software, hardware and services) that is configured and tested to your requirements and ready to operate once it hits the store floor. GA allows you to focus on running your business while we focus on the details of delivering a total solution that's ready for installation and seamlessly integrates into your current technology infrastructure.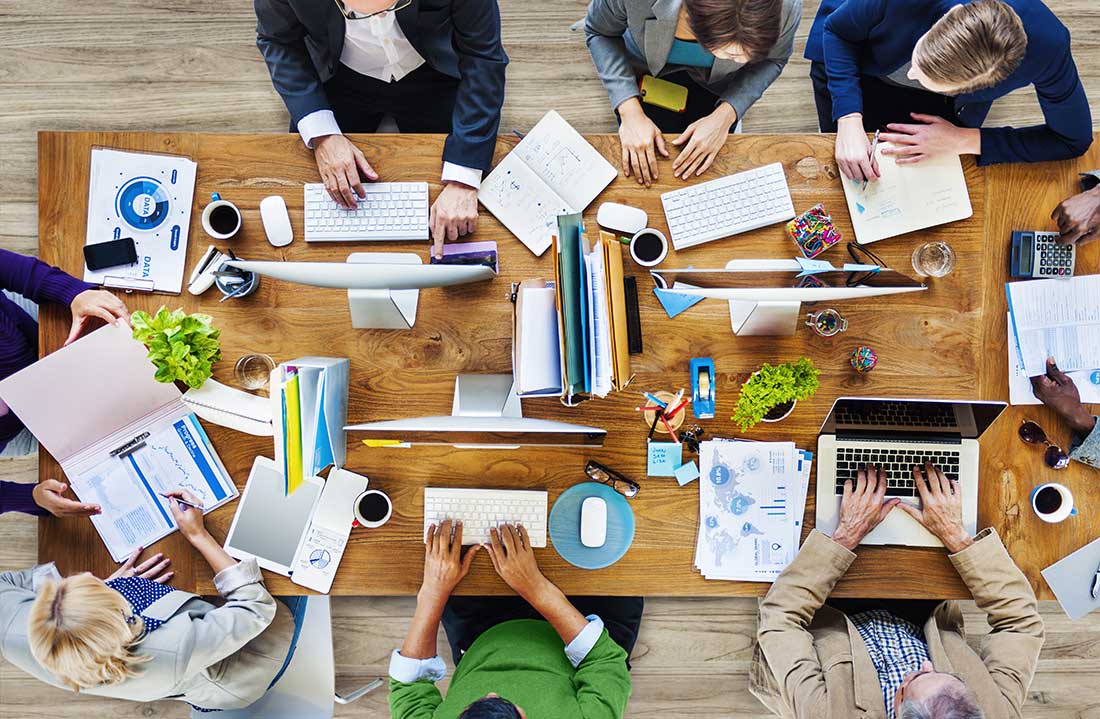 Our pragmatic approach ensures that all dependencies are managed to meet your project objectives. Few companies understand the inner workings of the hospitality industry as well as GA. That's because every day, we are helping our customers implement enterprise-wide technology solutions integrating multiple hardware platforms, software applications and tools from a number of sources.
GA's Technical Services include:
Staging and Integration – GA's integration expertise helps minimize or eliminate potential installation headaches, which enables you to focus on your operations. GA's staging and integration services include:
Configure peripherals to your requirements

Load your applications and third-party support software

Stage the hardware and software as a system

Test individual peripherals and components of your system based on your store configuration

Perform system serviceability and reliability analysis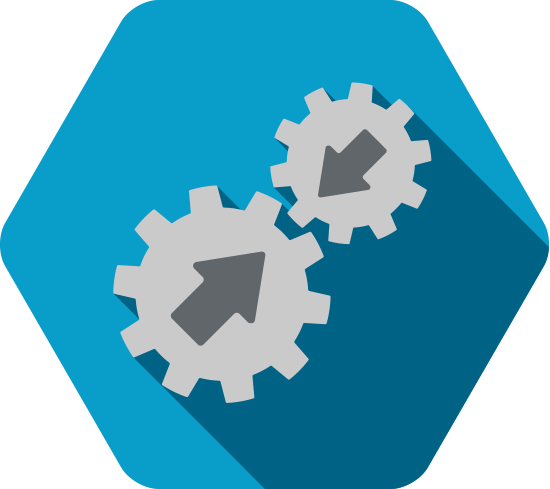 Database and Interface Configuration and Management – The experience and expertise of GA technicians expedite the process of creating and testing the interfaces with databases and other applications to help ensure a smooth implementation.
Software Assurance – GA performs extensive testing of your total solution (hardware and software) in your specific operating environment to provide you confidence that the software is free from vulnerabilities and that the software functions in the intended manner.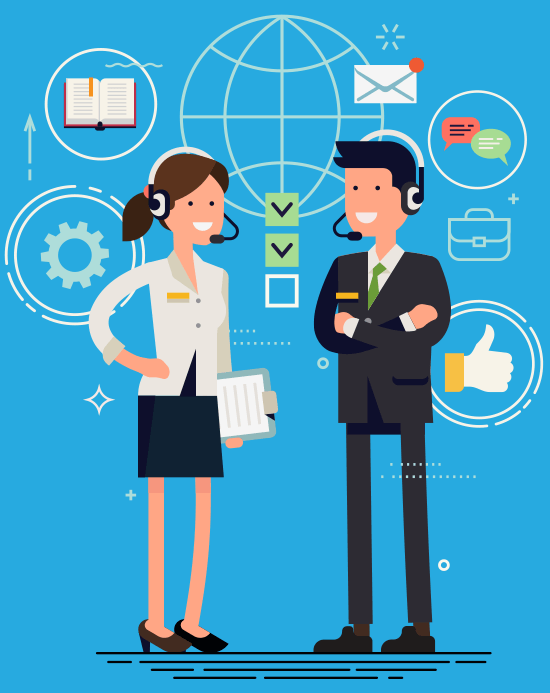 Technical Consulting – GA offers a wide variety of technical consulting services to evaluate your technology environment, diagnose and resolve issues, monitor systems and provide operational recommendations. GA's technical consulting services include (but are not limited to):
Windows® lock-down procedures

Interface repairs

Network set-up

Diagnosis/resolution of back-up issues

Corrupted databases table recovery

Restore databases from back-up

Diagnose server error logs

Monitor database server storage capacity and proper back-up function
Improper installation and configuration are among the main causes of new system failure. The GA Professional Services team delivers the expertise required to achieve success from the get-go. We install, set up, and verify your system so that it provides optimum stability and performance. GA Professional Services include:
Project Management – If your company is faced with aggressive timelines that require flawless execution, GA can provide can provide the professional project management services you need when you don't have the internal resources or bandwidth to manage a technology rollout. GA utilizes Project Management Institute (PMI) methodologies and field-tested best practices to plan, implement and manage complex technology projects. We work with you and the installation team to schedule and coordinate delivery dates. Our service professionals are experienced at rolling out dozens, hundreds, and thousands of systems. We make sure your solution is packaged, delivered and installed successfully and on time.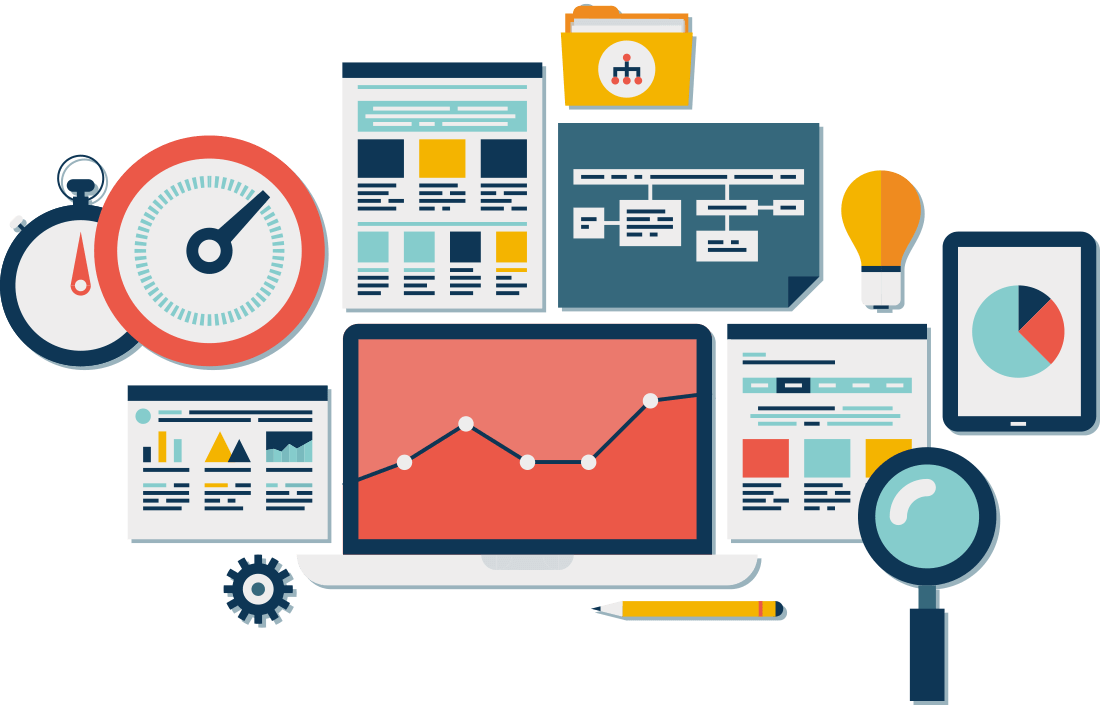 Implementation Services – GA's implementation team works closely with your staff to develop an installation plan that meets your needs and minimizes the disruption to your business. GA's deployment  services include:
Site preparation

Site survey

Configuration build-up

On-site installation

Verification testing

On-site staff training

De-installation of old systems

Disposal of old equipment in legal, environmentally safe manner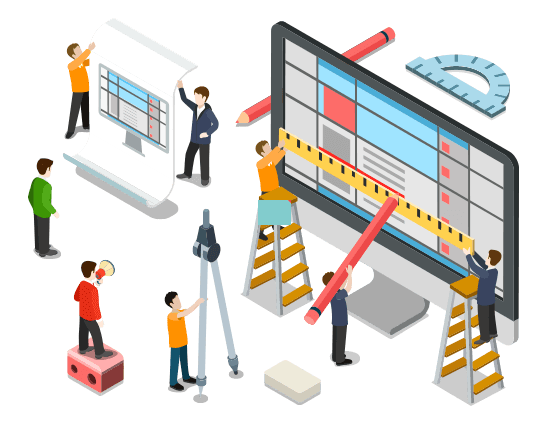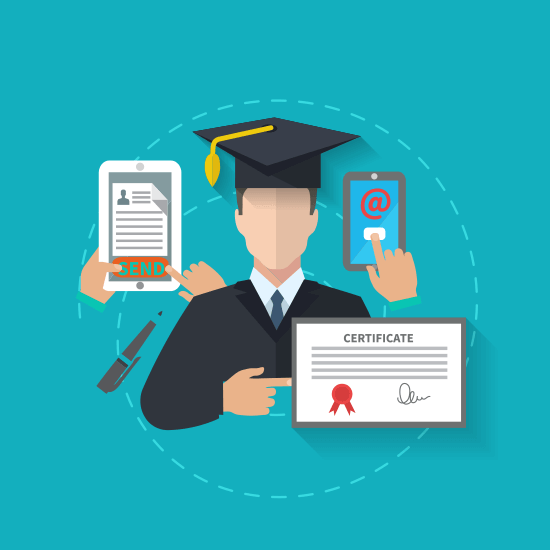 Training – GA offers complete application training for your staff as well as technical instruction for your organization's key project leader or information systems personnel. Our advanced training includes train-the-trainer services, enterprise administrator training, and implementation planning and assistance for larger projects. The training team is composed of experienced individuals with diverse IT and industry backgrounds with the knowledge and expertise to recommend how systems can be used most effectively in your operation.
Change Management – Deploying a new point-of-sale (POS) system is a big adjustment for your restaurant staff. GA's Change Management service follows standardized methods and procedures for helping your staff to quickly learn and adjust to the new system, which minimizes the impact of these changes on your efficient restaurant operations.
The GA Professional Services team helps minimize or eliminate potential installation headaches, which enables you to focus on your organizations growth and operational strategy.