Deliver the best guest experience possible with ServerCall restaurant paging system. ServerCall keeps waiters, chefs and managers in constant communication and working more efficiently. Waiters are instantly notified when the food is ready for pickup while it is still hot and fresh. ServerCall can be integrated with other HME Wireless solutions to achieve even greater efficiency in your restaurant. Mix and match different models of pager for the best solution to fit your budget and operation.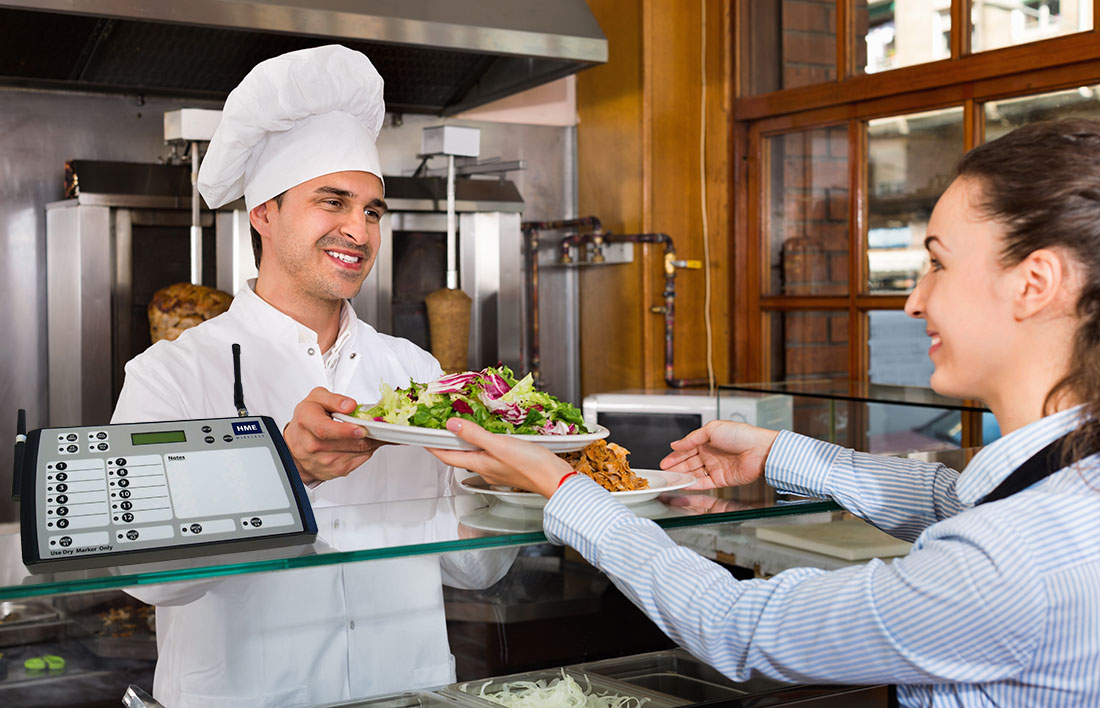 Spend more time with your guests
ServerCall will help you to win new customers and manage your staff more efficiently and profitably. With ServerCall, your wait staff can spend more quality time with guests, selling more and keeping customers satisfied. Servers handle tables more productively, reducing labor costs and ensuring that food is served freshly and at the perfect temperature.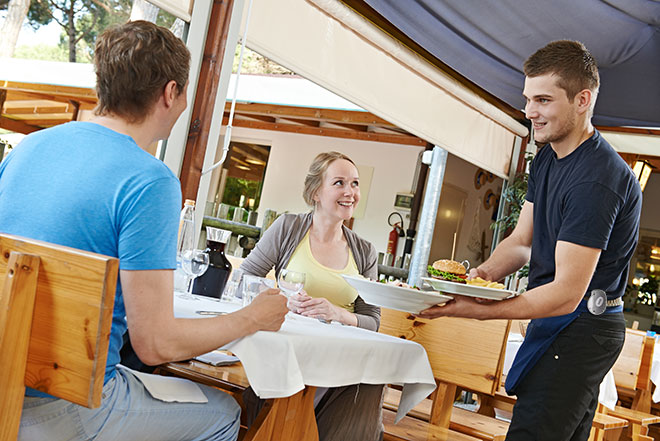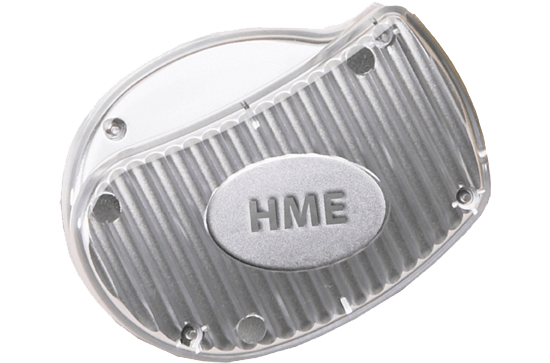 Most reliable pagers
Made to withstand the harsh restaurant environment, the ServerCall system allows you to configure different alert combinations to ensure that food is served on time and in the due manner, informing the manager in real time when a waiter fails to pay attention to a call from the kitchen. Furthermore, the system enables you to send messages to the entire staff, informing them, in real time, of any unavailable item or any other relevant announcement.