Gateway Ticketing System Sell tickets on-site, online, wherever your customers are
A ticketing system is central to everything that you do. It symbolizes the beginning of your guest experience. And is a significant source of your revenue. Having a ticketing solution that provides multiple ways for your customers to buy their tickets can dramatically increase your sales. From selling general admission tickets to having complicated dynamic ticket pricing, you can make it all possible with Galaxy point-of-sale software. As a modular and robust ticketing system, Galaxy can grow with you as your business needs grow and evolve.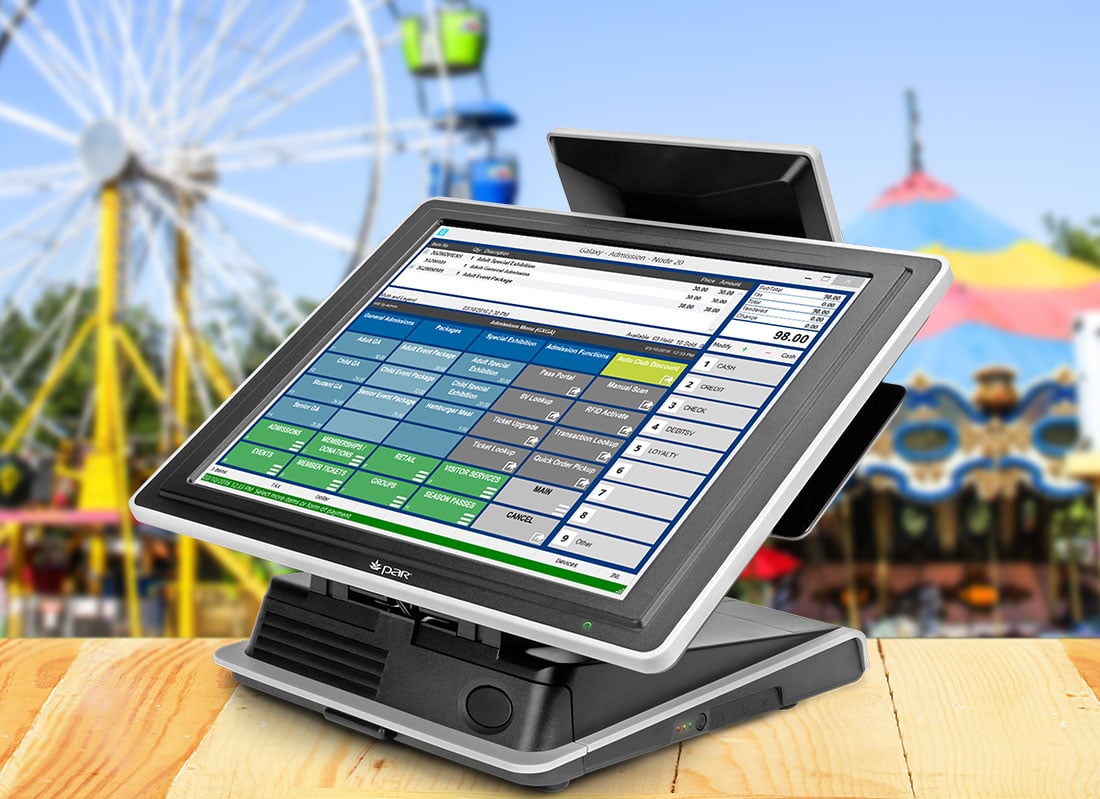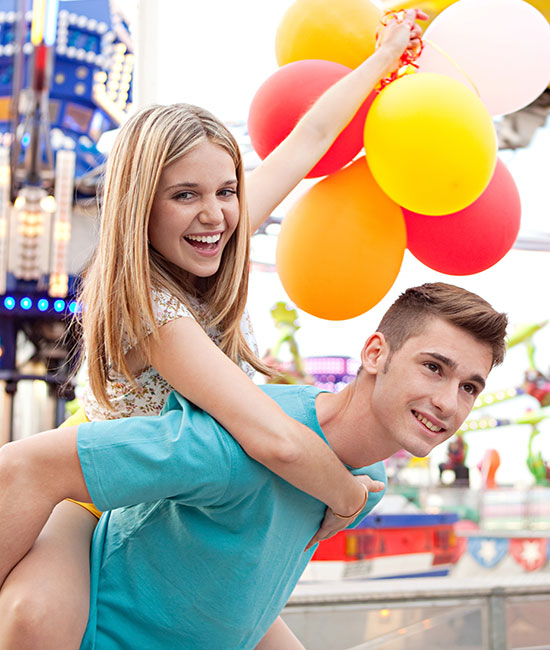 Sell any type of admission ticket including resource/capacity-managed tickets

For capacity-managed event, create a seat map and define price levels for seats and sections – even attach photos to present your guests with "in seat" views – all with our reserved seat functionality

Present appropriate upsell opportunities at the time of purchase

Issue membership or annual passes

Offer customized payments plans so guests can budget for annual passes and other products

Create and apply discounts

Issue, use and track predefined or open-value debit cards

Collect demographic information such as zip codes for marketing purposes

Administer a loyalty rewards program

Capture and report in-depth revenue data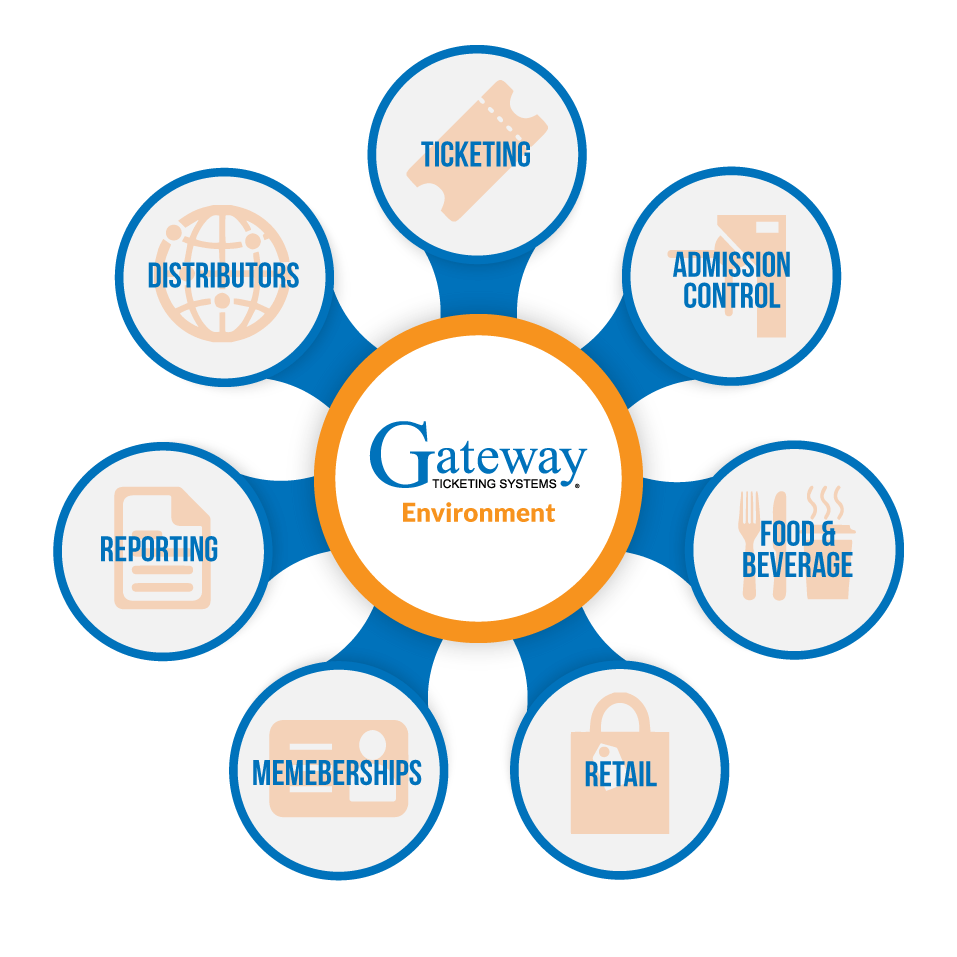 As a modular and robust ticketing system, our solution can grow with you as your business needs grow and evolve. The admission control module provides a welcoming, efficient and secure way of admitting guests to your venue, it validates and collects usage information in real-time from any of your admission control entrance and exit points for: tickets, annual passes and membership cards.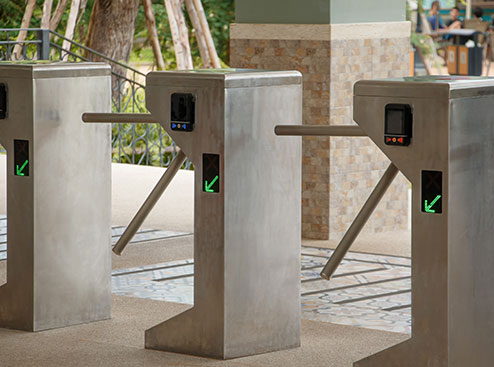 Benefits of admission control
Fast ticket validation – view valid and invalid messages, identify usage information, and, for passholders or members, quickly confirm their identity

Real-time capacity – easily compare revenue collected from tickets sales with revenue earned from ticket usage

Restricted entry or exit access points – set up your venue to allow or deny admission to distinct areas of your facility

Integrated RFID technology – configure this technology with other resources such as lockers where guests can secure their valuables
Compatible and flexible
Compatible with all major turnstiles manufacturers. It supports a variety of software and associated peripherals including contact-free readers and RFID.
Choose what's best for your operational needs:
Traditional and optical turnstiles
Podiums
Mobile scanners
Handheld devices
Handicap-accessible gates
Parking gates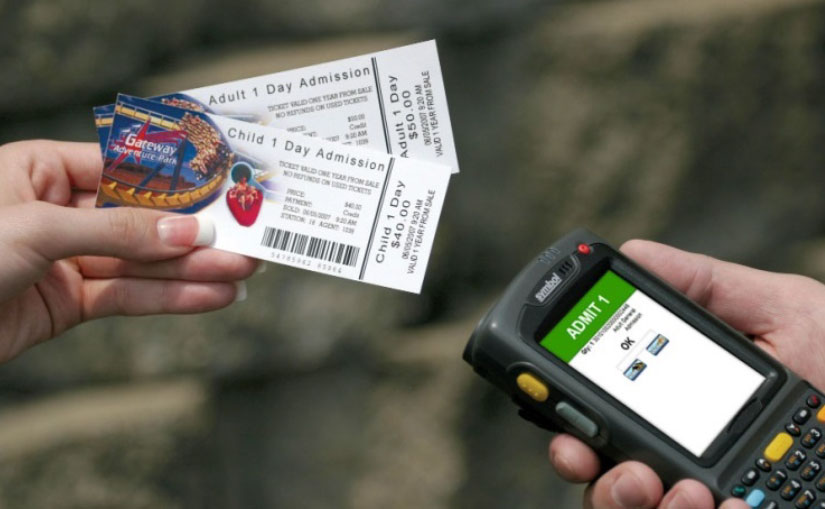 You want your guests to feel welcomed. And when they decide to become a member of your organization, you really want to deliver that extra-special service. Our solution does that and so much more. It can easily be your standalone membership management system or can integrate with other fundraising and donor management software such as Raiser's Edge.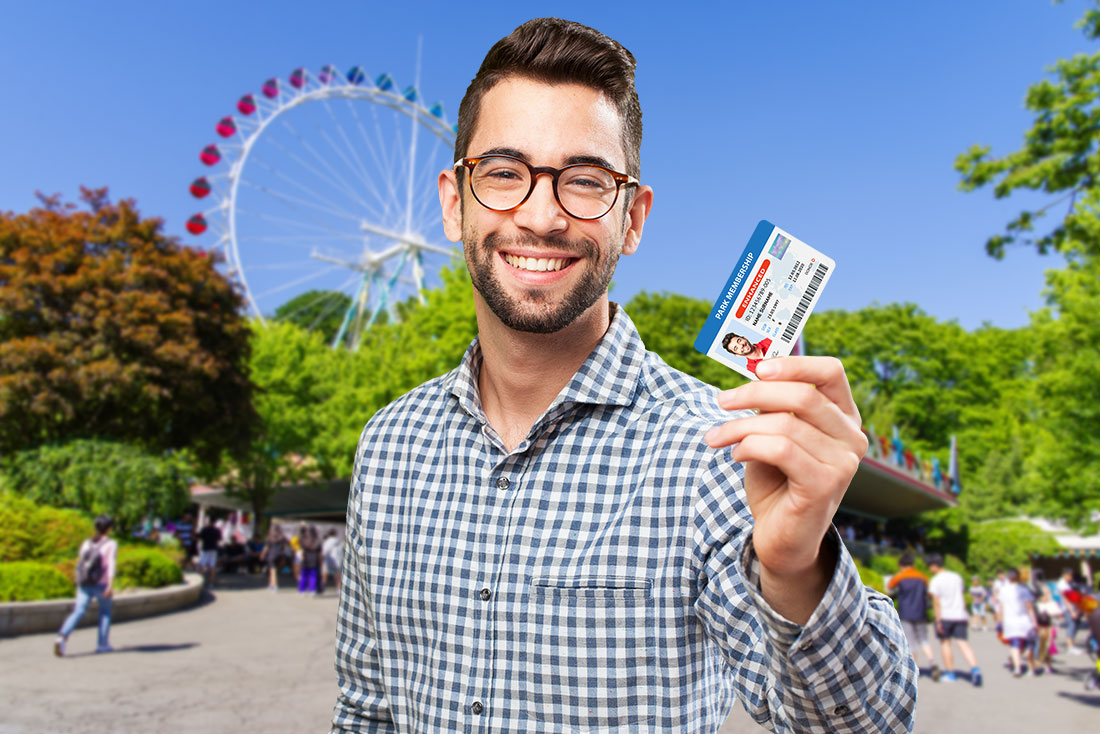 Benefits of Membership Module
On-the-spot membership cards – instead of issuing a temporary card, give your new members their permanent personalized card right away

Joint membership – create one membership for multiple people

Photo IDs – shoot, store and view photos in your Galaxy system for quick identity verification at any point-of-sale or admission control point; photos can also be printed on membership cards if desired

Efficient data capture – enter a member's information one time at the point-of-sale and it will automatically sync with The Raiser's Edge

Easy member tracking – run reports to track member spending and develop effective promotions, and to notify them when it's renewal time

Redemption of member benefits – their one card hold all of their entitlements for use at the front gate, retail shops, and/or your food and beverage facilities
How can Galaxy help in your market?

Building a new theme park? Replacing an existing system at your venue and want enhanced functionality? We can help.

With Galaxy, experience the thrill of increased attendance and per capita spending.

Provide better experiences for your guests, members and school groups with a unified ticketing and admission control solution.

Offer your visitors the opportunity to purchase general admission and timed tickets on-site and online.

Better manage your visitor and member experiences with a solution that provides 360-degree view of your customers.

Get passengers on board efficiently to keep your operations running on schedule.

The could-based platform that connect attraction suppliers with third-party distributors to enable selling live tickets to attractions anywhere in the world.