Maximize your up-time and minimize business disruption, with GA System Maintenance Services.
GA's field service team is dedicated to providing you the prompt and quality service you deserve. GA's team delivers service to more than 10,000 sites in Latin America and the Caribbean and responds to more than 19,000 cases annually. We consistently achieve service levels above 96% and customer satisfaction levels greater than 95%. Our service team supports all PAR hardware and software as well as several third-party hardware and software applications.
GA software maintenance program offers customers the following benefits:
Allows customers access to the latest versions of our software, which includes the newest features and enhancements.

Receive access to unlimited software updates (minor and major versions) at no additional cost. This is much more cost effective than purchasing new versions of the software.

Renewable software maintenance programs make it easy to budget for future expenses.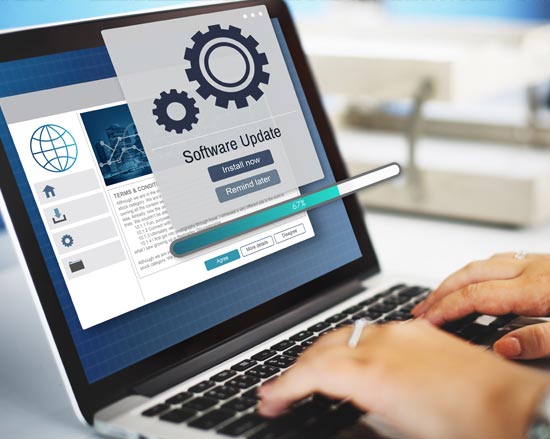 GA offers flexible hardware break-fix/maintenance service options so hospitality operators can choose the level of service that is right for their individual operations. We understand that different operators have different service levels needs that even vary by individual equipment in each location. To accommodate your individual needs, GA can customize your hardware maintenance program to meet the needs of your operations including a hybrid approach with different service levels based on each hardware unit. GA Hardware Maintenance Services range from highly responsive on-site service, to fast-ship advances exchange or depot repair for less urgent equipment repairs.
On-Site Service – For equipment that is mission critical to your operations, hospitality operators count on GA's field service professionals to fix equipment on-site to minimize down-time and business disruption. GA's field service engineers have the knowledge, mobile resources and personal dedication that translate into an industry-leading 95% first-time fix rate. GA ensures that each customer consistently receives the best service possible from a highly qualified service technician. GA's dedicated field engineers go through a very rigorous and comprehensive training course.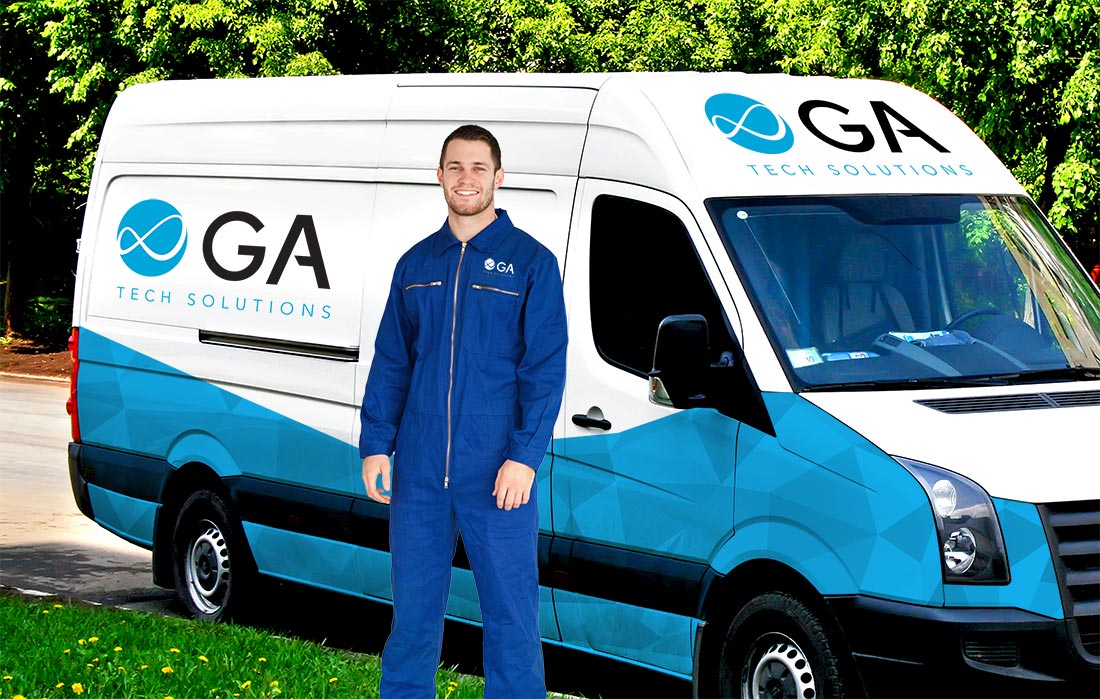 Strategically located throughout Latin America and the Caribbean, our field service personnel arrive at your site in a fully-equipped van stocked with a complete inventory of quality spare parts, power test equipment, laptops and other tools to help your system get up and running without delay. Upon issue resolution, the service representative completes a full preventive maintenance checklist to proactively identify and address potential problem areas before they can disrupt business flow.
Advance Exchange – The speedy and economical Advance Exchange option is a great choice for operators who can wait for next-day delivery of replacement equipment. When our help desk identifies a failed device, GA expedites a replacement overnight so your equipment can be up and running the next day. When the equipment arrives at your store, simply follow the detailed installation instructions and ship back the broken equipment in the same box. After you receive your replacement equipment, we even take responsibility to dispatch an express shipping company to facilitate hardware returns. We manage the logistics and your operations benefit from improved availability.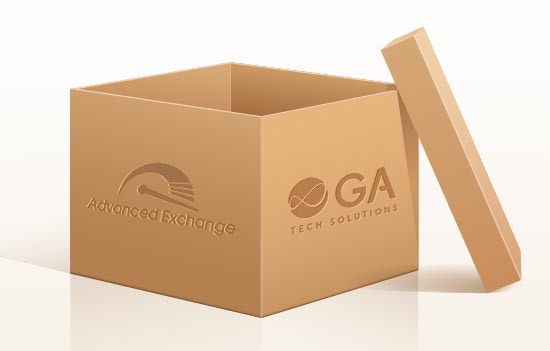 Depot Repair – If you can live without your equipment for the short term, the economical Depot Repair option may be the best choice for you. Depot repair is a mail-in repair service where you only pay for repair services as you need them. After calling for a tracking number, pack and ship your equipment to GA's facility. Once the hardware is fixed, GA sends it back. Depot Repair is best suited for customers who keep back-up equipment than can be used while you wait for the unite to be repaired and returned. Whether exclusively on-site or a hybrid service model, the quality of GA System Maintenance Services is unmatched in the industry.